Erfahren Sie mehr über die neuen OpenText Releases
Detaillierte Informationen über die aktuellen Ankündigungen im Bereich Security, Cloud-Native Implementierungen, neue Produkte und Innovationen
*Die Veranstaltung wurde bereits beendet. Wir stellen Ihnen baldmöglichst eine On-Demand-Version des Webinars zur Verfügung.
OpenText kündigt Release 16 EP7, OT2 19.4 und Business Network Cloud 19.4 an
Stephen Ludlow, SVP, Product Management stellt Highlights wie Cloud und Off-Cloud, SaaS sowie Managed Services vor.
Unlock the Information Advantage: Von neuen Innovationen in den Bereichen Sicherheit und Cloud über erweiterte Integrationen und Benutzererfahrungen bis hin zu intelligenten Automatisierungen. Der Launch bekräftigt unser Engagement, Enterprise Information Management (EIM) Funktionen bereitzustellen, mit denen Unternehmen den Nutzen von Informationen ausschöpfen.
Erfahren Sie mehr über:
Innovationen in den Bereichen Recht, Forensik, Informationssicherheit und Ermittlungen

Cloud-Native, Container-Plattformen für nahtlose Implementierungen und Upgrades

OpenText Core SaaS Anwendungen und Erweiterungen

die Verwaltung von Handelspartnern, sicheren Informationszugriff und Funktionen zur Gewährleistung von Compliance
November 2019 launch
Read more about the new innovations launched on November 12 across the OpenText Enterprise Information Management platforms and applications.
Release 16 Enhancement Pack 7 (EP7)
Business Network Cloud 19.4
Lesen Sie den Blogpost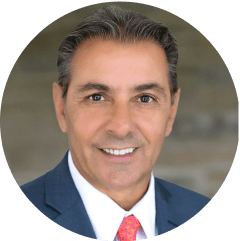 Erfahren Sie mehr über die Highlights des Launches im November 2019 von Muhi Majzoub, Chief Product Officer, OpenText in diesem Blog.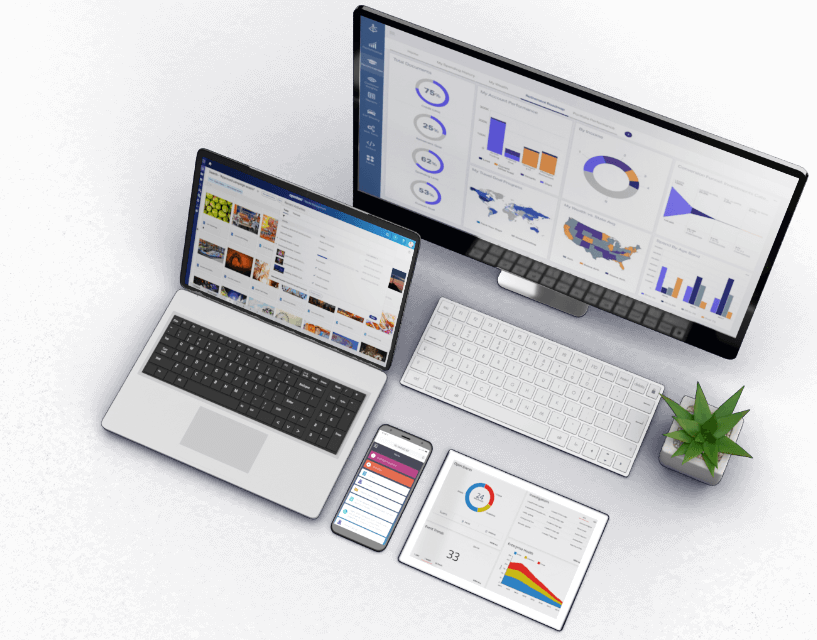 Welche Neuerungen gibt es in den verschiedenen Produkten?
Content Services

Business Network Cloud

AppWorks

KI und Analytics

Experience

Discovery

Security
Watch the on-demand webinar